Greetings, dear friends!
In the gaming industry very popular theme of a zombie Apocalypse, and games with the process of survival. Not so long ago in play store, I came across a game of such scope, it is called "Cube Survival: LDoE", a game publisher is a company called "Mishka productions".
The plot of the game revolves around a hero who was one on one with the crazed world of evil dead. Character in the game alone is not only to confront a huge crowd of vicious zombies and look for resources for survival.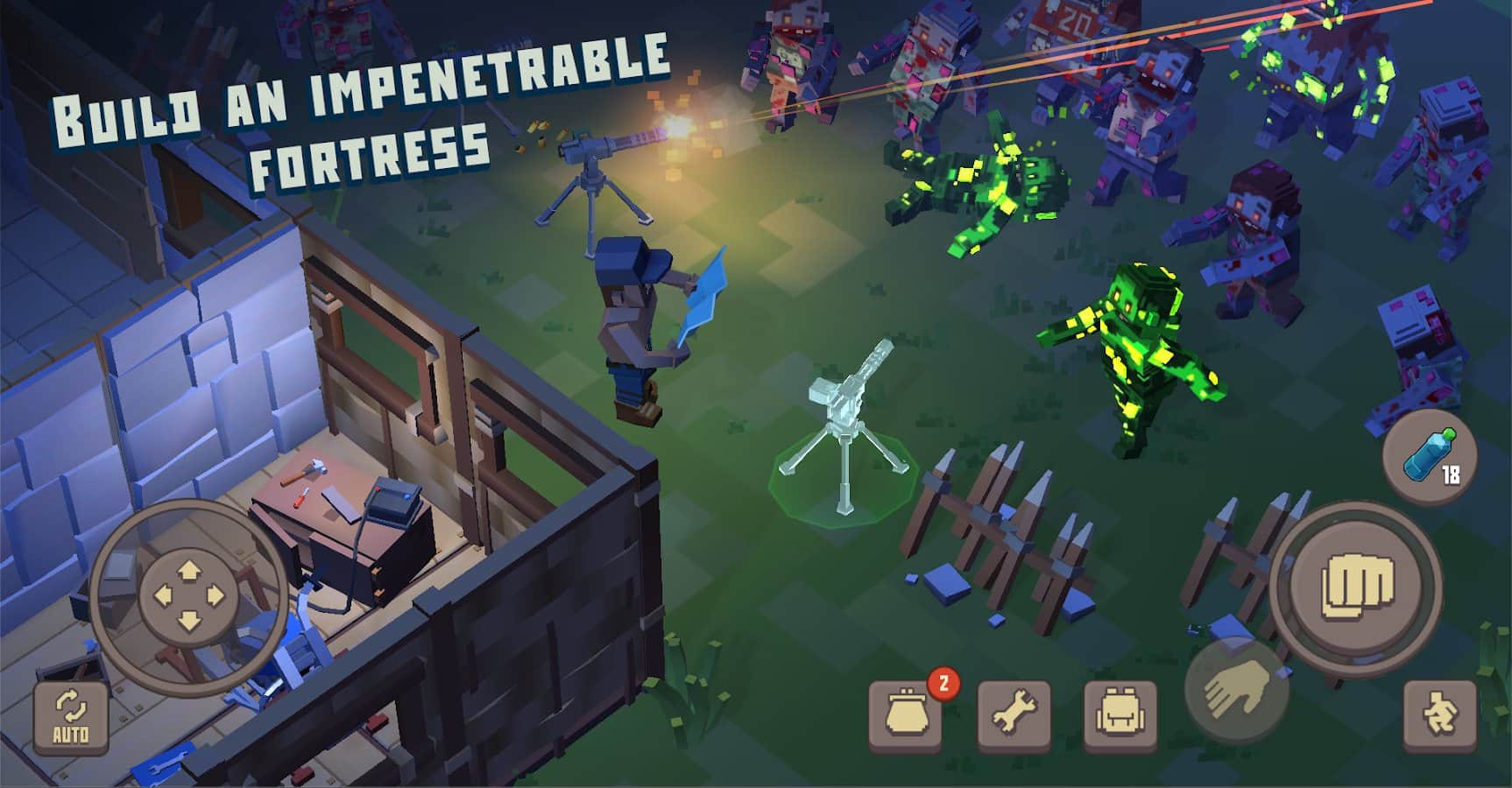 Stylistically the game is made in the cube pixel style, the type of the famous game "Minecraft". Before the player opens a large map, where he can find a variety of useful things for decorating your home. The map has different locations between which the character can move, exactly where he will be able to find something useful, and it can be various parts for Assembly transportation, clothing and so on. In the game you also need to collect wood, stones, various plants from which in the future will be to do the inventory: axe, pickaxe, collect the fire and much more useful equipment.
Perhaps the most interesting thing in the game is the ability to build your own castle*(resident), which will protect the hero not only from the hordes of zombies, but also wild animals such as the wolf.
Food is perhaps one of the most necessary resources for this game have the opportunity to hunt. By the way if the hero dies that means all the inventory that he had a lost, you can certainly return to the revenge killing a character and try to get my stuff back, but it is worth remembering that with bare hands it is better not to go. Because it is always better to have options where you can bury useful tools and food, and not wearing all the previously found myself.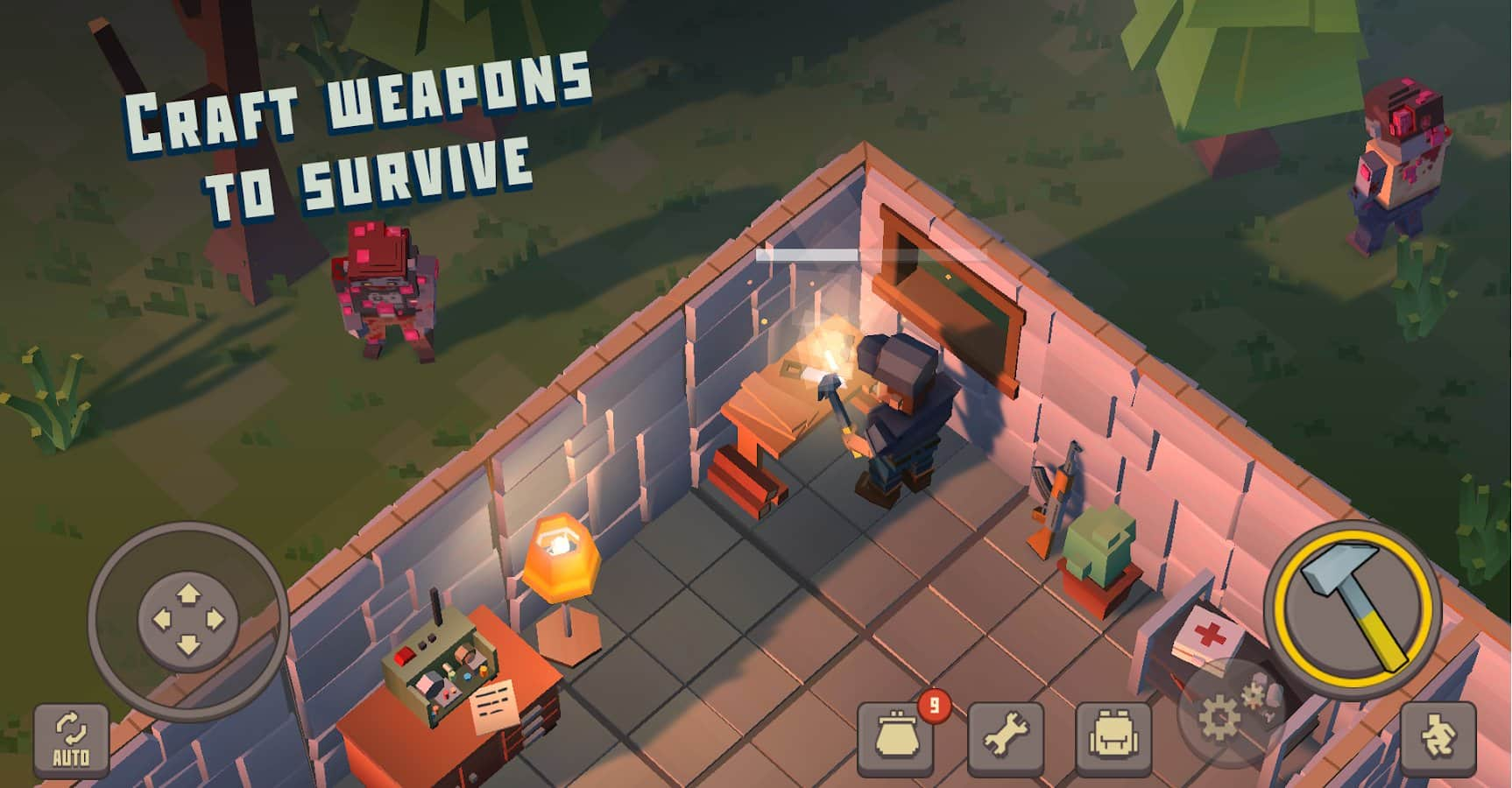 This game was created under license of the game "Last Day On Earth", in fact it is absolutely identical games, the only difference in execution, it was decided to make the slope of the cubic graphics option.
Project "Cube Survival" has a great world in which the player is given the opportunity to build, to seek, obtain, study and most importantly to survive. The picture in the game looks nice, I think that lovers of the previously mentioned "Minecraft" should try out this creation. The game is certainly interesting it has a lot to do, it can drag on for a long time and give a portion of various emotions.